Straight to the point: Toni
Straight to the point? That's our Toni Collection by Melvin & Hamilton. The pointy shoes for men who dare happen to be huge bestsellers. The Toni shoes offer new and exciting models every season: perforated leather, stitched details or just smooth quality leather. We recommand to take your ususal size and this style is rather narrow. Which Toni is your favourite?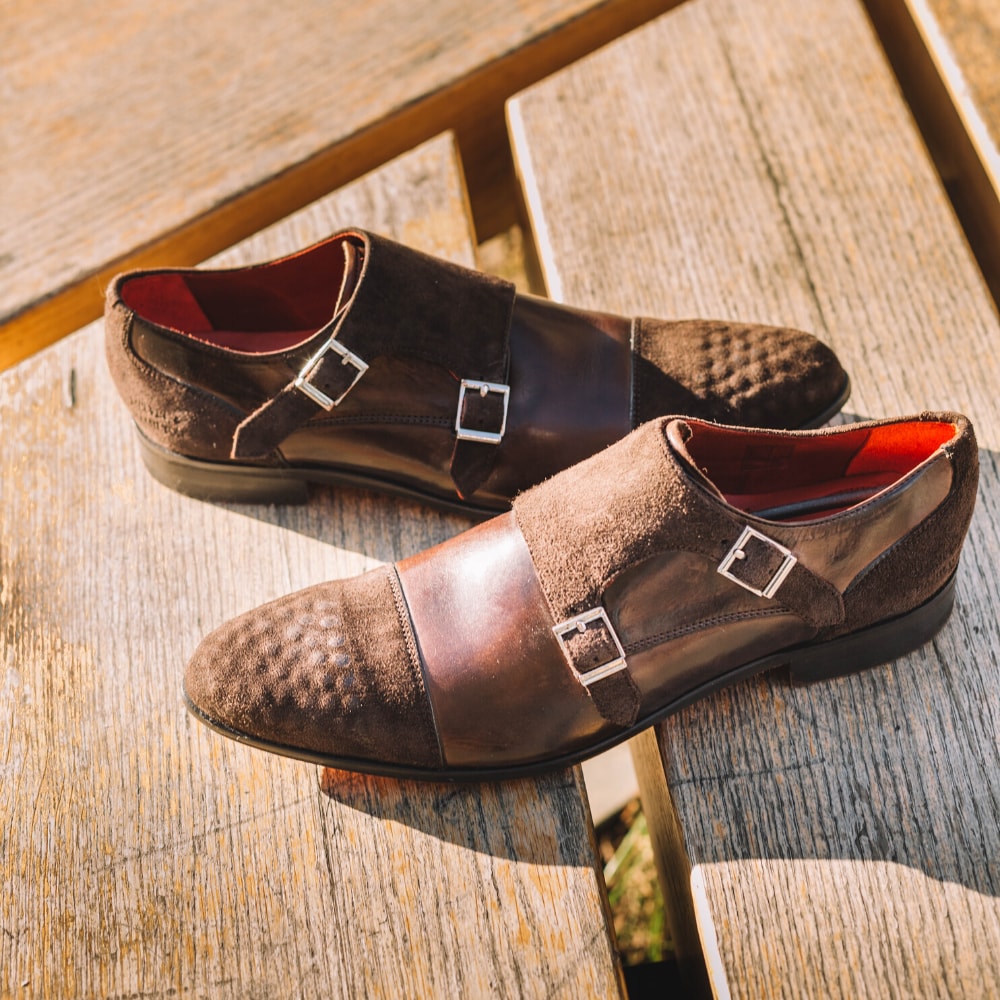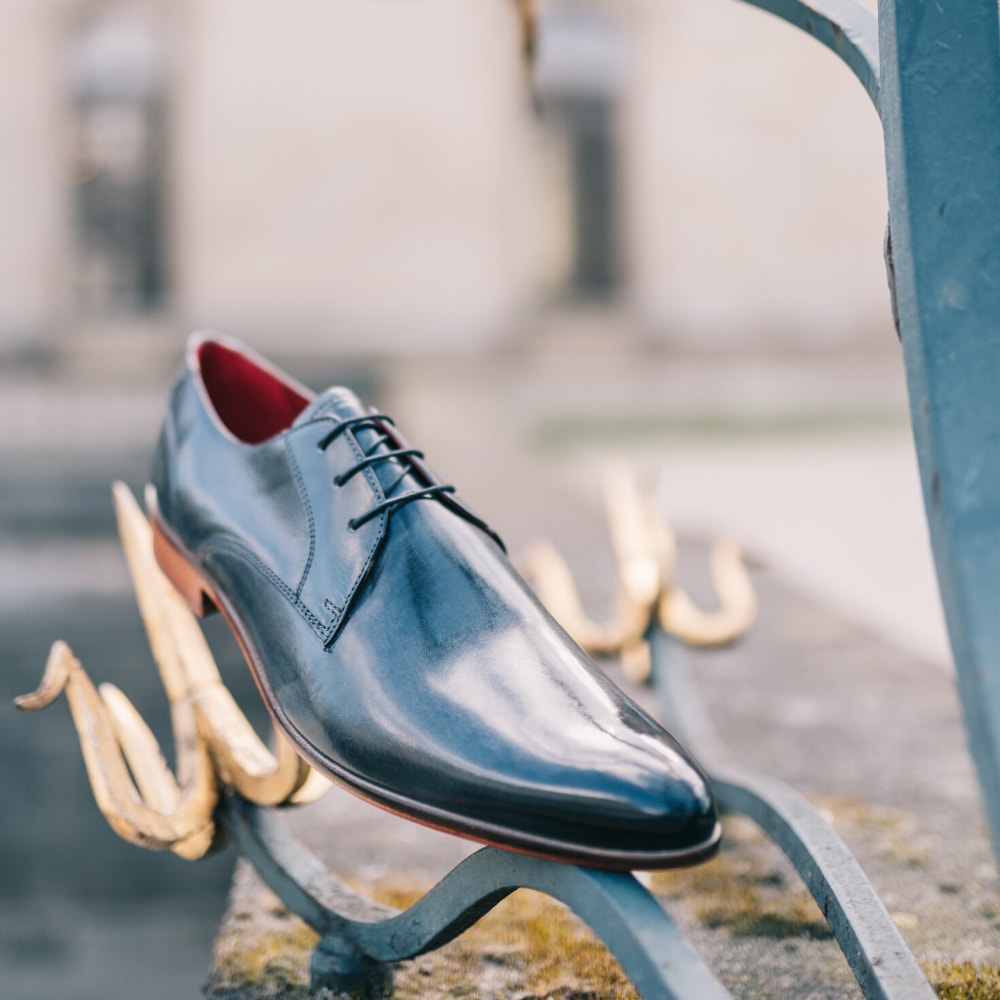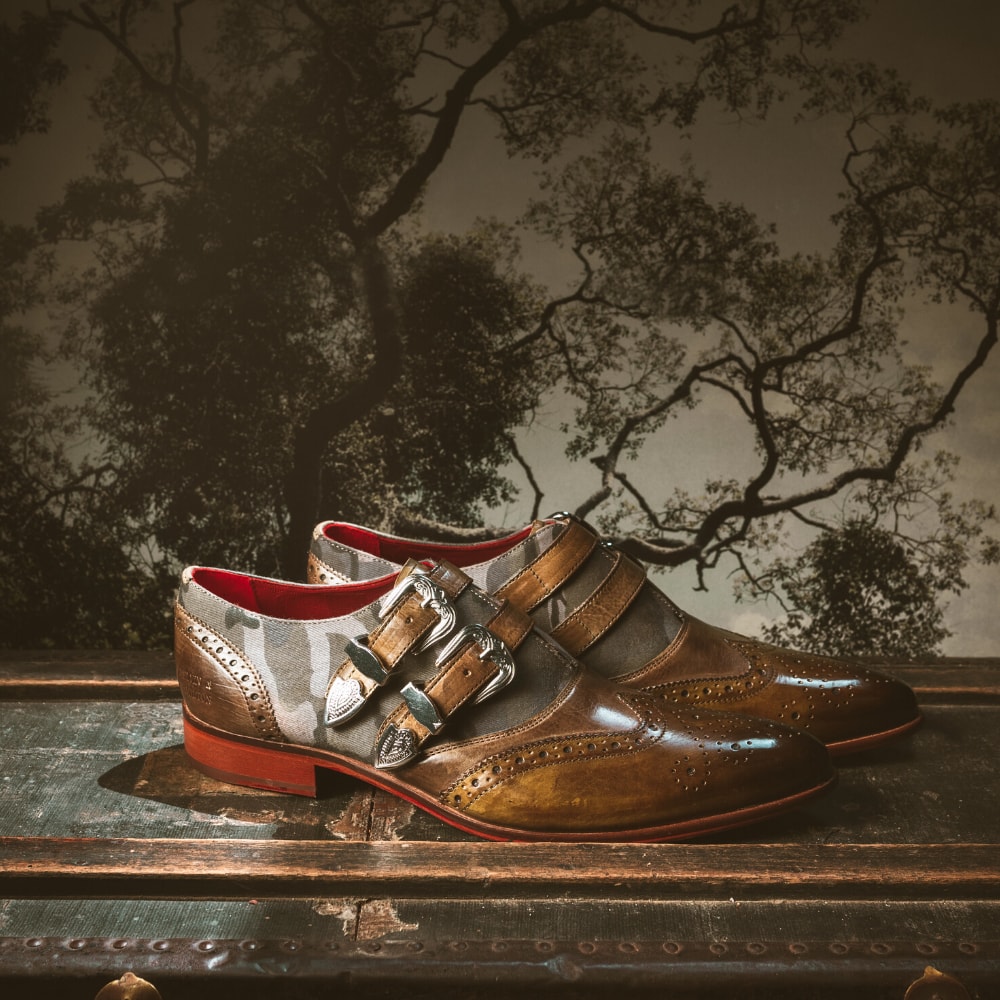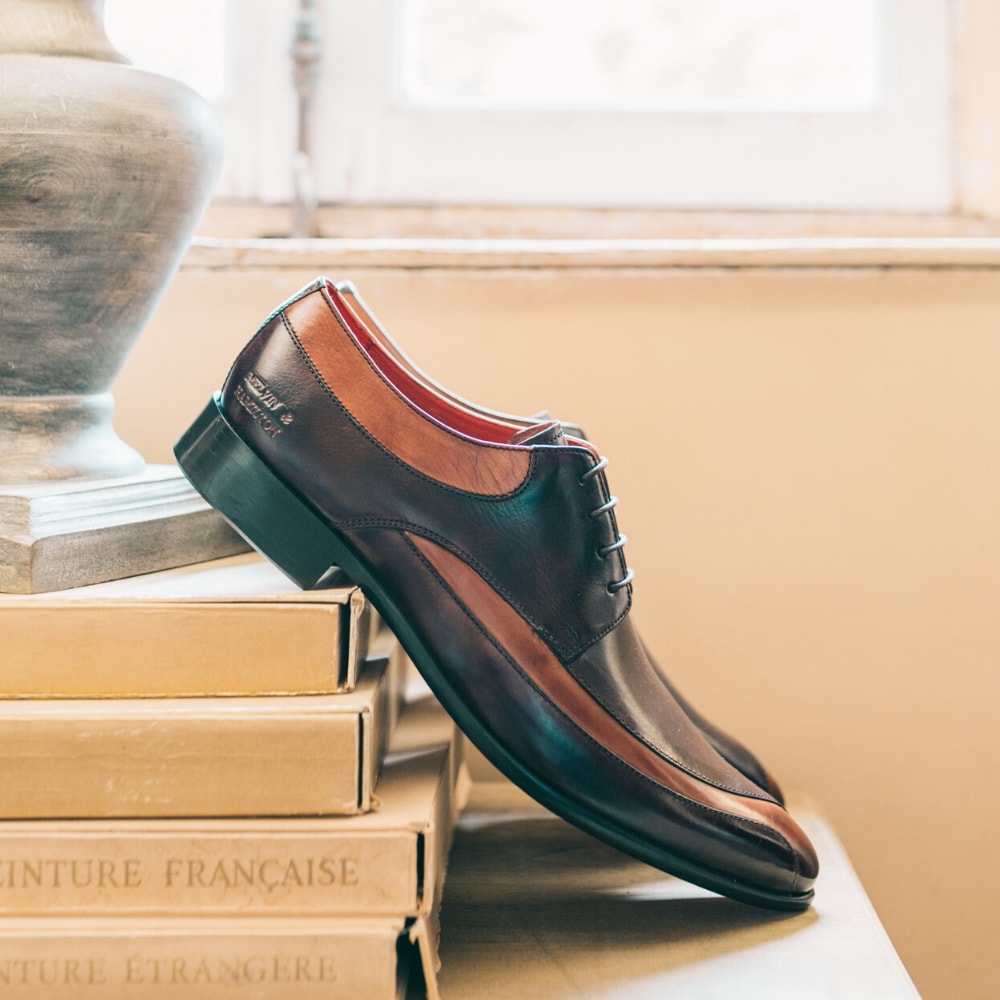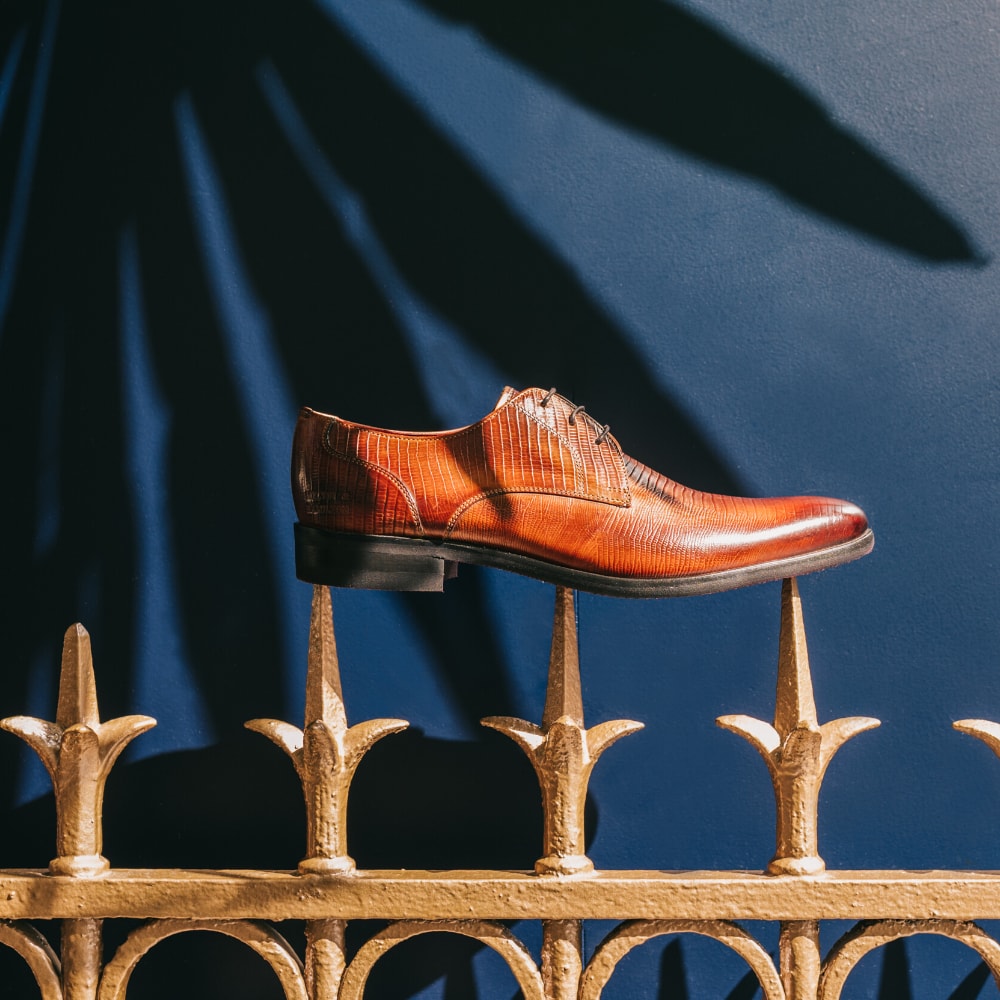 There are no products matching the selection.