Discover all of our promotions
Get your favourite pair of Melvin & Hamilton at reduced prices! Even if our Winter Sale is over, enjoy up to 50% off on high quality men & women shoes all made of natural leather: take a look at our discontinued items & last sizes! Happy shopping!
Current Promotions
Discontinued Items
Your Favorite's on sale
Shop now!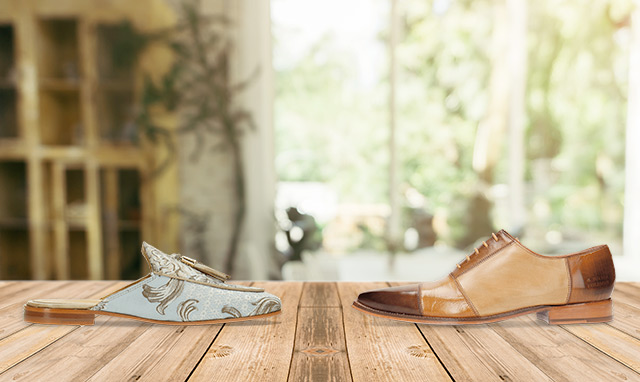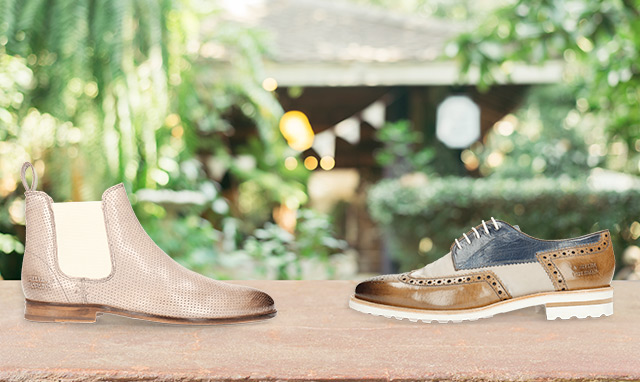 Loading...