We are Melvin & Hamilton
Making shoes is much more than manufacturing products. Well, in any case, it is for us.
A family story
In 1988, Rajab Choukair created the label Melvin & Hamilton, for young men who were just discovering the art of business look.
His sons, Karim & Olivier, grew up between shoes and leather. They are passionate about it. So the brothers decided naturally to keep the label their father created and to design their own products. With a simple objective: making shoes that are unique.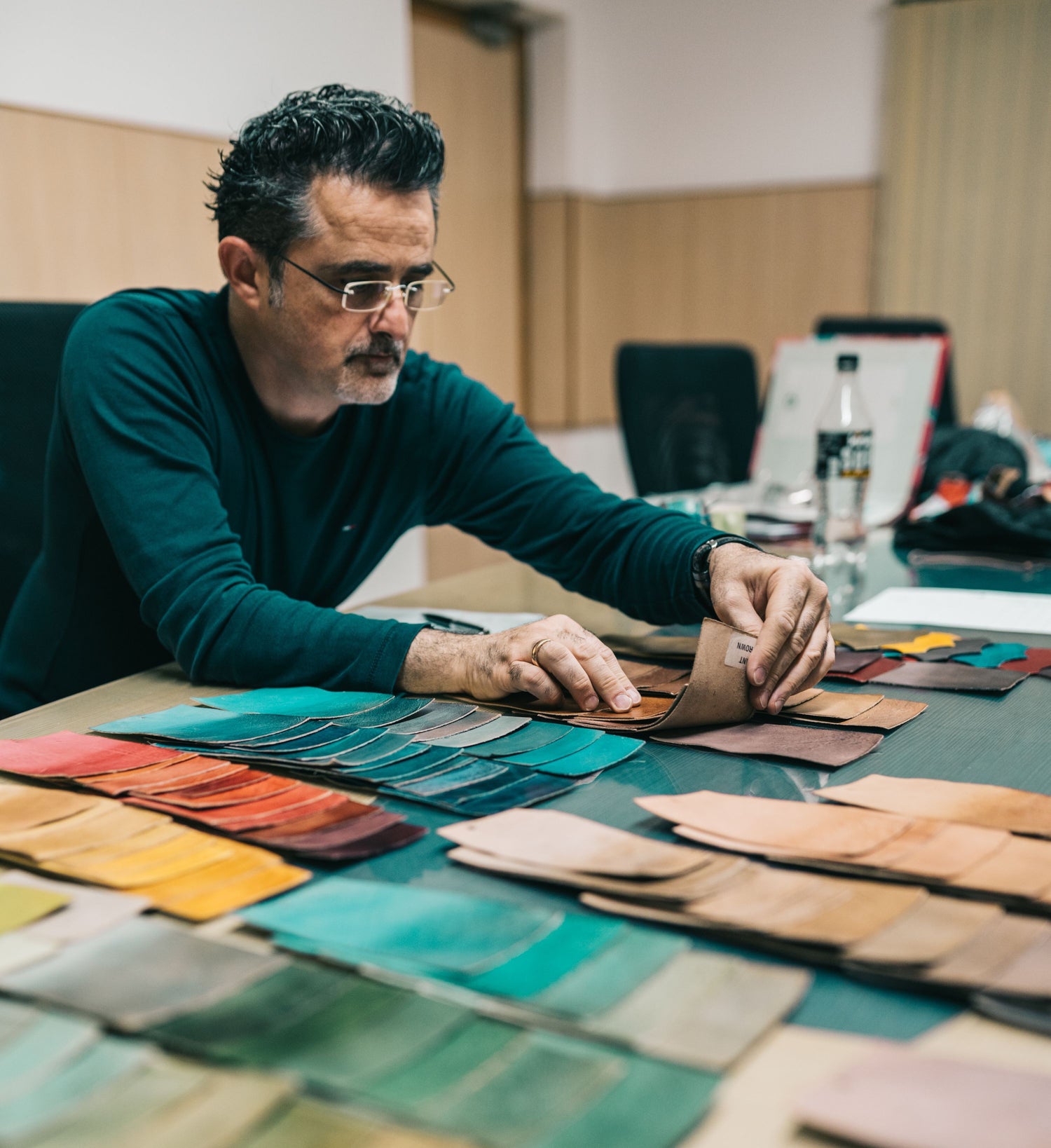 The team
Karim & Olivier design their products helped by a small family team. They work in Heidelberg, in Germany. They take care of products, ensure shipping, receive new collections and organise everything... And they send your products with care!
There is also a small team that manages the digital part of the brand from Paris, France. If you're in touch with the brand via our social media or e-shops, they are the ones who will answer you!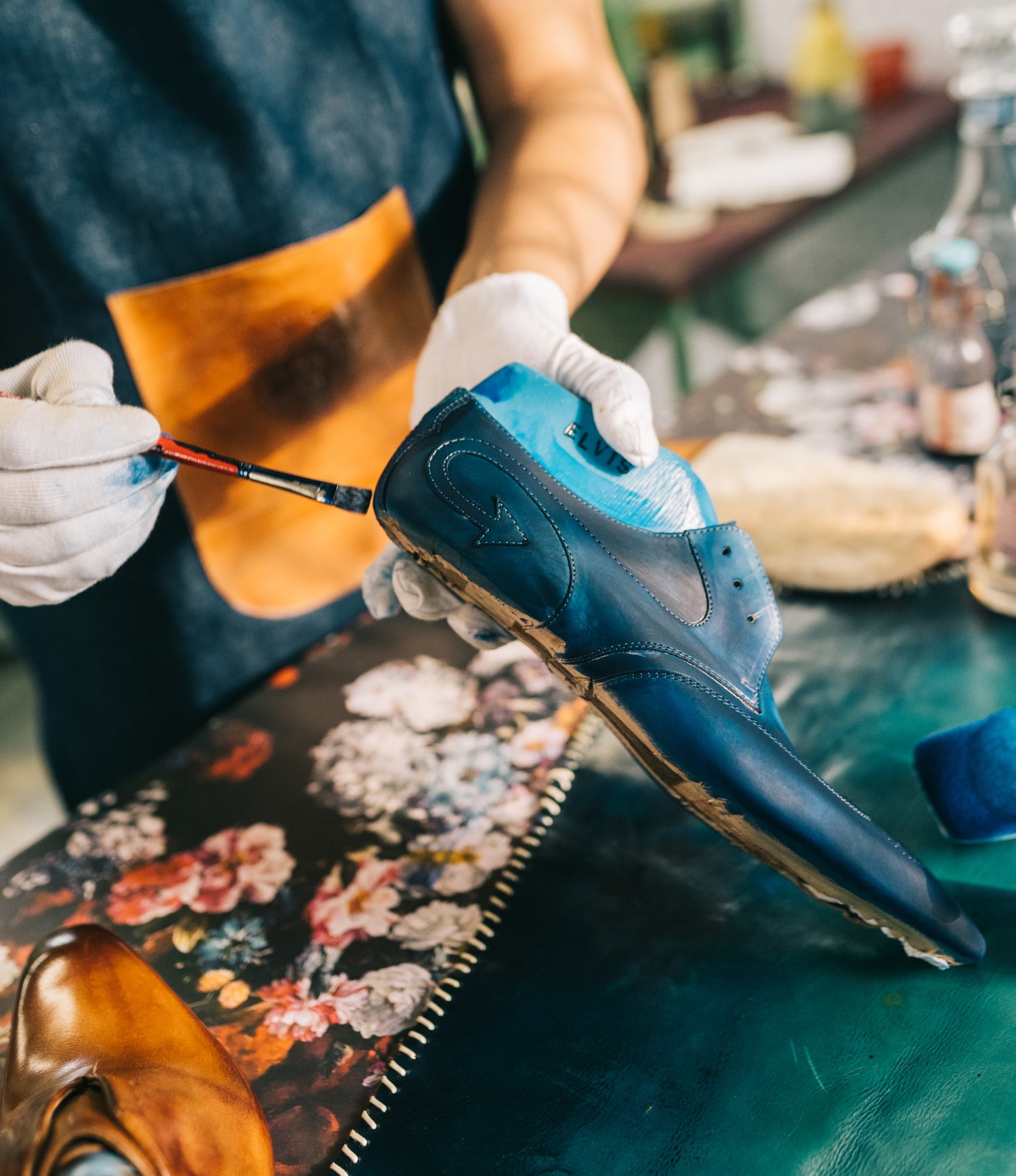 Products with soul
Making shoes is much more than just manufacturing products? Well, in any case, it is for us.

It's about choosing everything, from the shape of the shoes to the leather that will fit you the best.

High quality leather for the best price with a unique design: that's always the aim of Melvin & Hamilton.

It's about innovation, in looking for details to add: new homemade colours and creams, new designs, coloured soles, new ways to create patterns, like the laser printed ones...

It's about giving birth to each product: taking care of it from the very first step of creation and production, feeling proud of every shoe and accessories, so they get their living soul.

And we hope that you will love them as much as we do!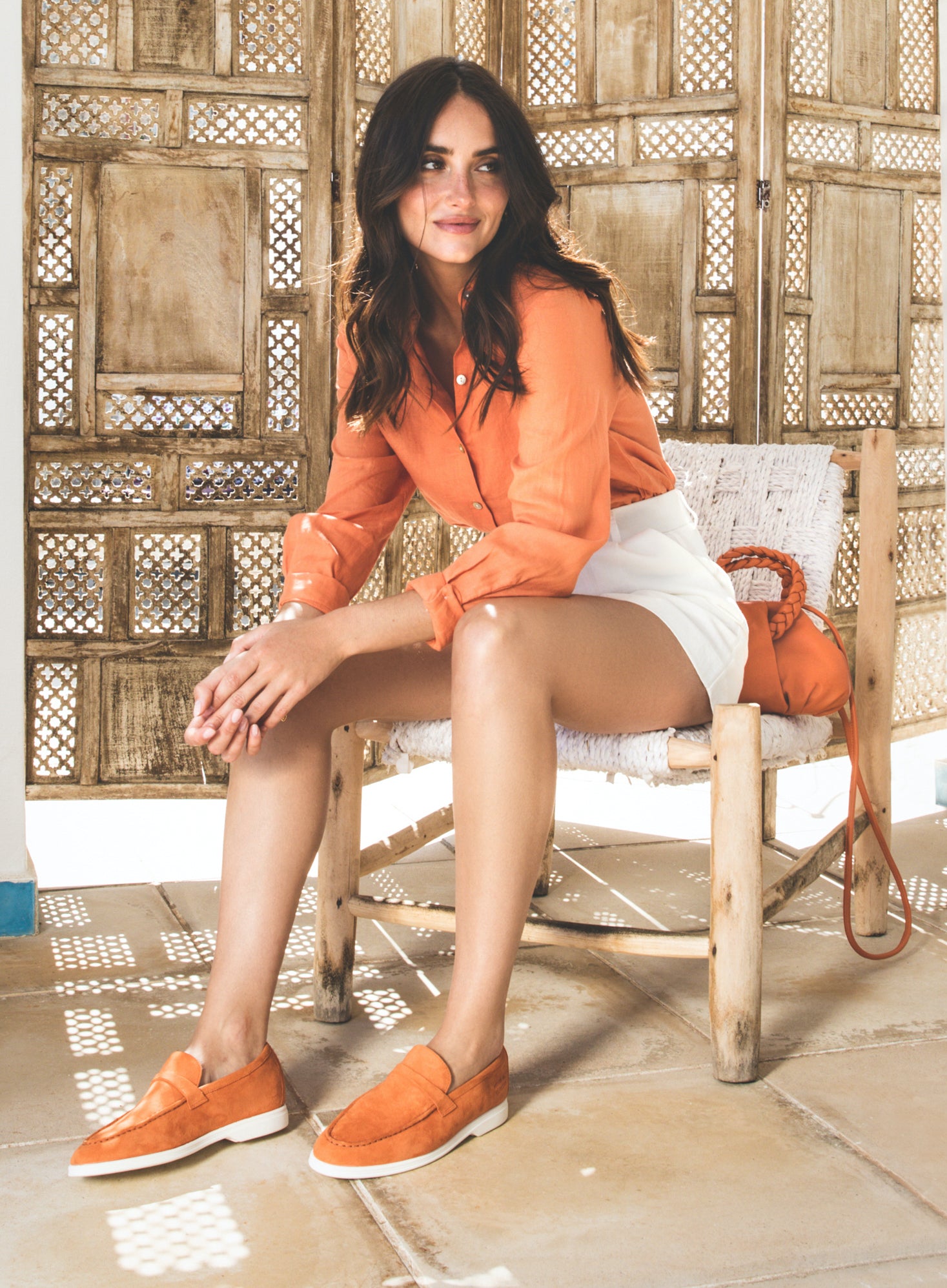 Inspiration everywhere
We make shoes with love and care. But we're not only passionate about shoes: we create bags and accessories and we take inspiration wherever it is. In fashion of course, but also in every detail of lifestyle...

We love cars, we enjoy traveling, we have a certain idea of life and we put everything related to that little world we have in our products.

We come from Heidelberg, in Germany; but not only. We're European: our inspiring influences may be find in Berlin and in London, but also in Paris where a part of our team lives and works, and of course in Rome, the city of leather and fashion we love.

And in many more places!
Travel with us
If you don't find an open vacant for your profile and you think you would be a great addition to the Team, send us a spontaneous application at jobs@melvin-hamilton.com. We are always looking for talented and creative people so don't hesitate to apply!
see current job offers
Anne-Sophie

Communication & Revenue Manager

Milena

Customer Experience Manager
Aurélien

Business Developer Retail

Julia

Content & Social Media Manager

Irem

Customer Relationship Manager

Maria

E-commerce Project Manager Patchi