MODERN CASUAL
Experience the fusion of fashion and functionality with our selection of modern casual sneakers. Designed for versatility, this collection effortlessly transitions from leisure to professional settings, making them the perfect choice for today's dynamic lifestyle. Sleek lines, premium materials, and minimalist aesthetics combine to create a sophisticated look that is both comfortable and chic.
EXTRAVAGANZA
Step into a world of fashion splendour with sneakers that exude extravagance. Embrace daring individuality through captivating prints, a captivating mix of textures, and the allure of embossed leather. Each step becomes an artistic expression, celebrating one-of-a-kind designs that leave a lasting impression wherever you go. Embrace your adventurous spirit and redefine what it means to stand out.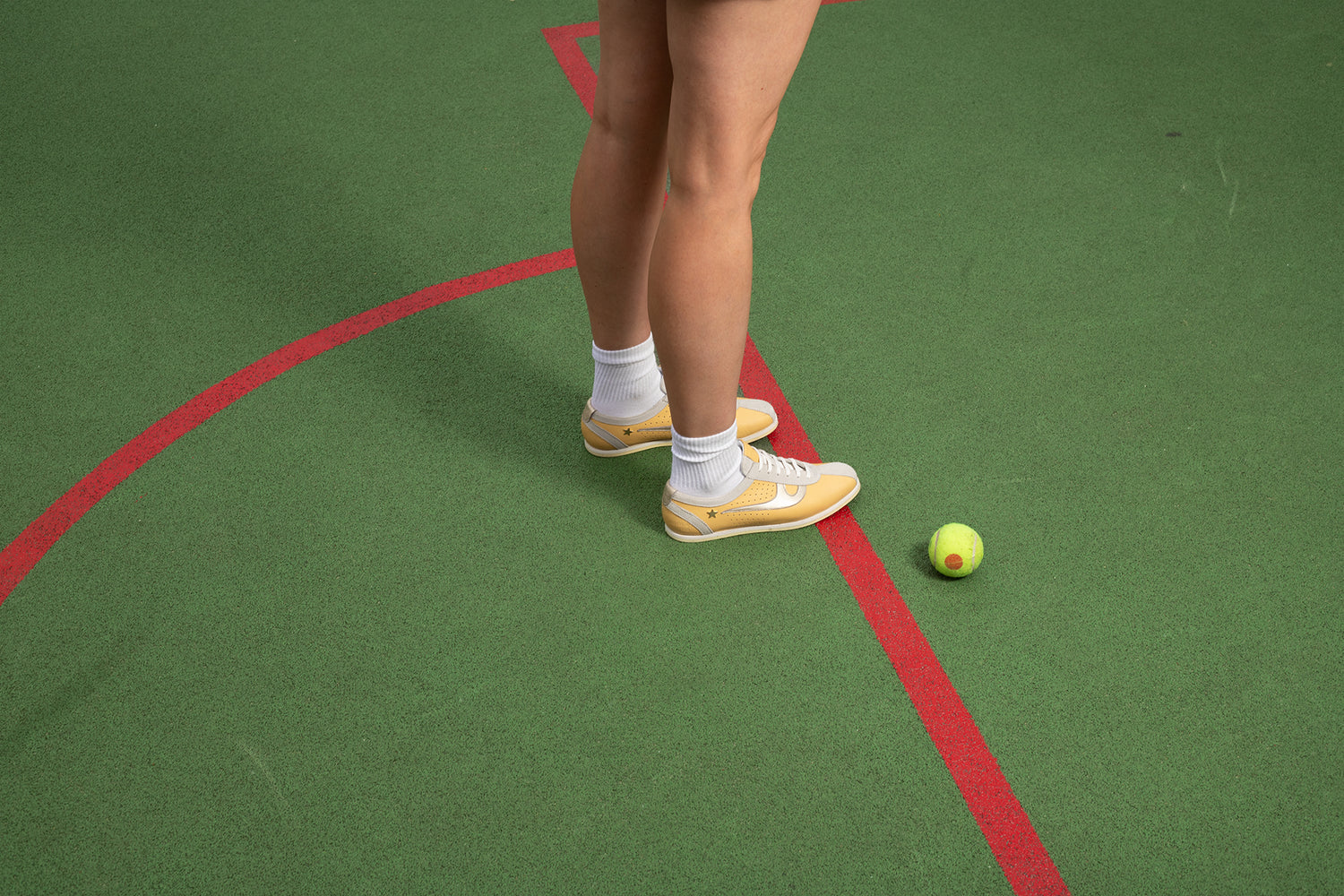 RETRO
Rediscover the timeless charm of retro-inspired sneakers, where classic designs meet contemporary comfort. Embrace the nostalgic appeal of throwback colours, bold logos, and slim silhouettes that pay homage to iconic styles of the past. Whether you're a vintage enthusiast or a modern trendsetter, these sneakers effortlessly elevate any outfit with a touch of old-school flair.