As summer draws to a close, some people are looking forward to the imminent arrival of the new autumn trends. For this cooler season, our collection sets the scene for an elegant back-to-work season in 2023. Whatever the model, the star shoes of this autumn are distinguished by a very specific detail: their soles. Designed to fit the shape of your feet elegantly, leather soles are the perfect blend of design and functionality. They reflect a resolutely modern vision of footwear, with an emphasis on comfort without compromising style.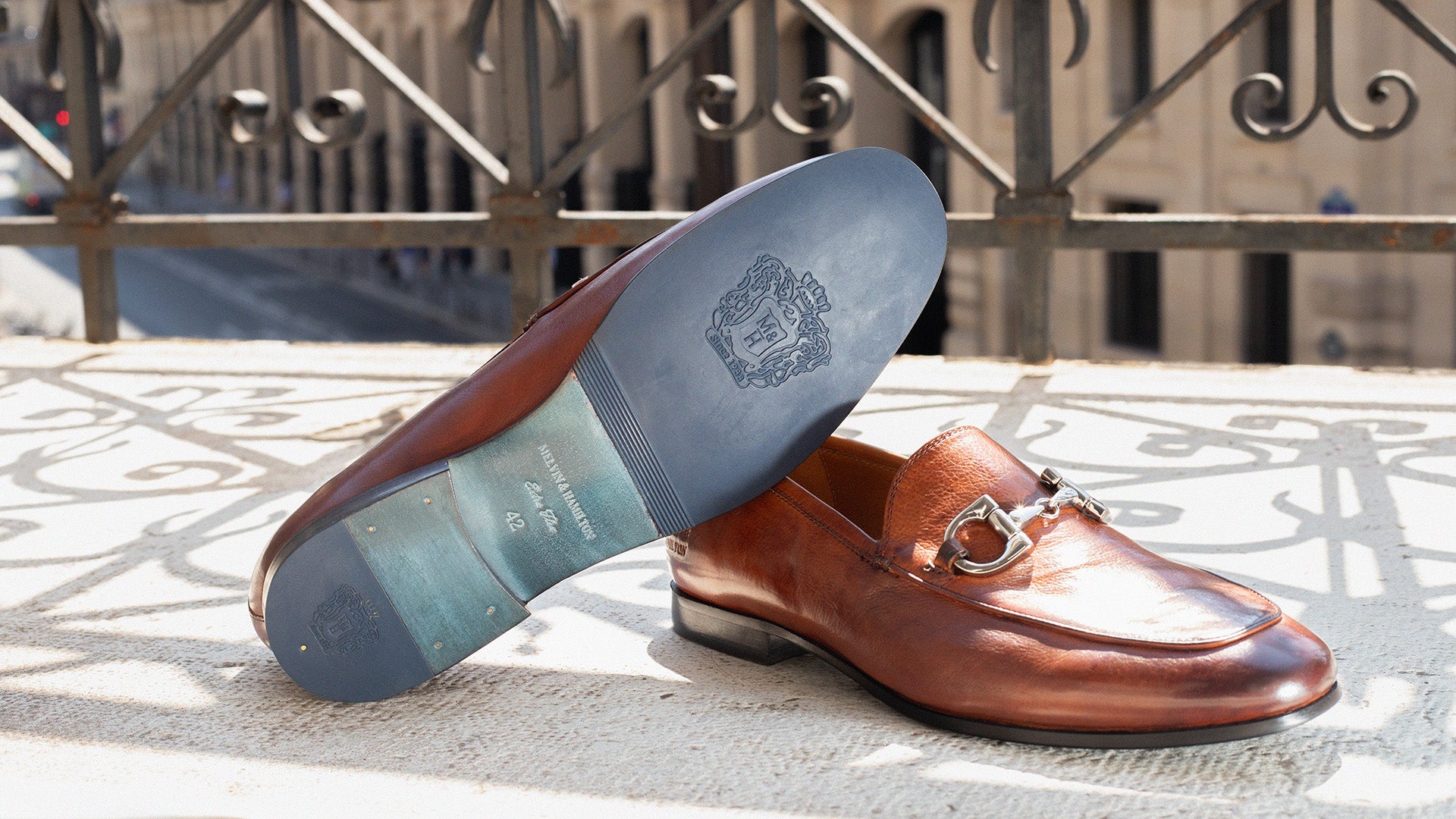 Taking care of your soles, whatever their composition, is an essential part of preserving their quality, as they are the part of your shoes most likely to be damaged. So they need special care and regular maintenance at home. To protect your soles for the long term and improve their grip, a shoemaker can also fit shoe pads.
At the dawn of the new season, we're diving into the refined world of shoe soles. Coloured, thin, with platforms... A real fashion statement, your soles are much more than just supports. From the timeless allure of 100% leather soles to the modern combination of leather and rubber, there's a wide variety of models for comfortable walking.
01 The timeless elegance of 100% leather soles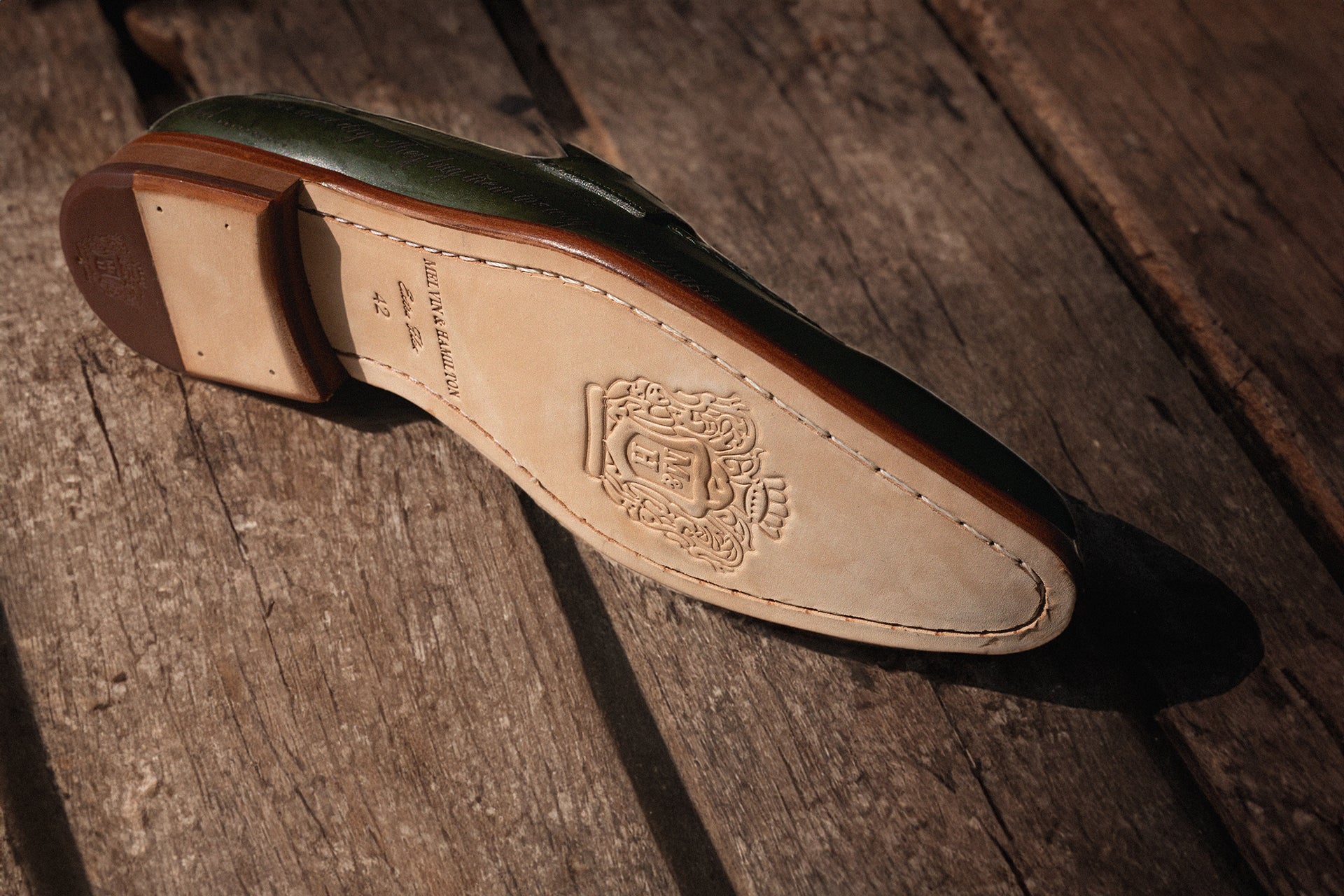 The 100% leather soles of shoes instantly evoke elegance and finesse. The natural look and subtle patina of leather add a refined touch to any outfit. Whether derbies, moccasins or ankle boots, our leather soles, which are very often colourful, transcend trends and add a timeless dimension to all your outfits.
Treat your 100% leather soles as you would your favourite jewellery. Keep them clean by brushing them regularly to remove dust. In winter or wet weather, protect them from excessive moisture to maintain their suppleness and natural colour. Avoid rain whenever possible, and let them air-dry if they get wet.
Men:
Women:
02 Leather & rubber soles, the perfect combination of style and durability
Leather & rubber soles combine the best of both worlds: the finesse of leather and the durability of rubber. This ultra-modern combination of materials creates a bold, grippy and extremely comfortable balance. With raw denim jeans or a chino, these all-terrain soles can be worn at the office or on holiday!
Taking care of these hybrid soles is a straightforward matter, and regular maintenance will considerably extend their lifespan. Clean them regularly by wiping them with a damp cloth to remove stains and dirt. The leather part can be cared for in the same way as the 100% leather soles.
Men:
Women: